WIRELESS CONNECTION
I connected Bluetooth  Silver Module with right angle female header 6 pins.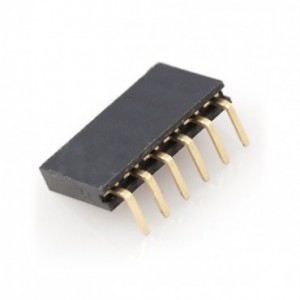 On LilyPad simple board bluetooth pin needs to be connected to +. Because added battery to the board bluetooth pins are not charged by the board.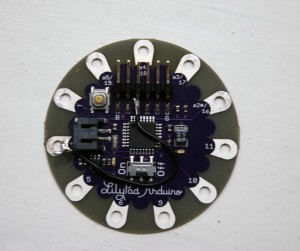 LilyPad simple board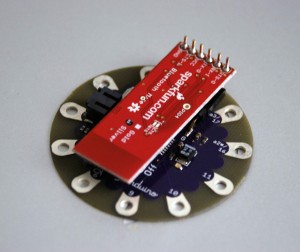 Bluetooth module connected with the LilyPad board
Connect LilyPad board with full battery and pair it with computer. Settings -> bluetooth ->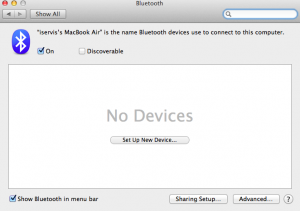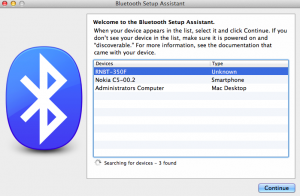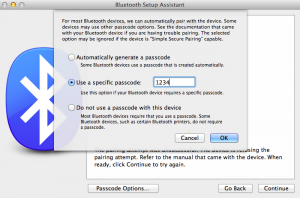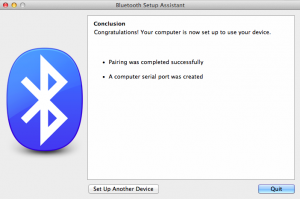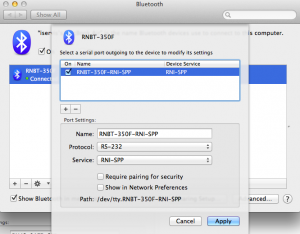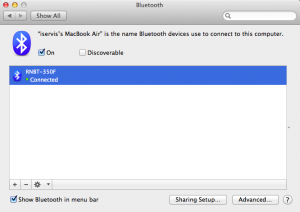 SEWING INTERACTIVE DANCE-WEAR
In final dance-wear is connected 3-axis sewable LilyPad accelerometer, LilyPad main board and  textile pressure sensor with conductive thread. If LilyPad main board is connected wireless it needs socket for battery. Accelerometer detects body gesture on x & y axis and also acceleration & free fall (gravity). In the drawing application textile pressure sensor changes the colour of some elements or movement on the z axis depend of the Processing code.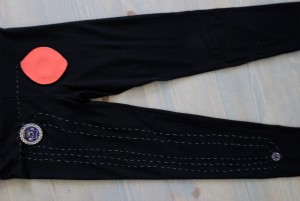 Quick prototype of dance-waer