CUSTOM MADE TEXTILE PRESSURE AND BEND SENSOR
Custom made pressure and bend textile sensors I connected to the same drawing application. Both sensors are having bigger range then commercial bend sensors (from 20 minimum value to 900 maximum value).
Drawing with textile sensors
Textile bend sensor
Textile pressure sensor changes the value when it's pressed, squeeze or bend
Processing drawing application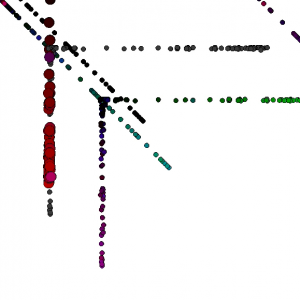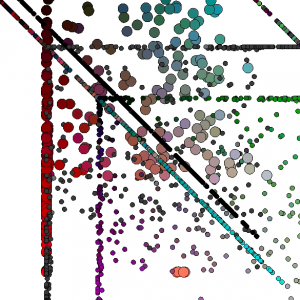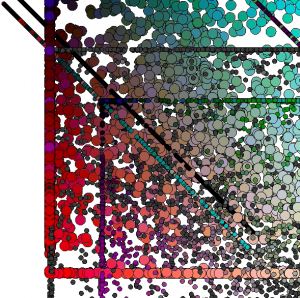 3 potentiometers I also connected to the same Processing application: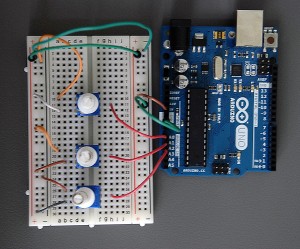 Potentiometers have the biggest range from 0 to 1023.
Processing video: